Event box
Date:
Friday, October 6, 2017
Categories:
Adults, Computer & Technology Classes, Recurring Event
Fridays at 11:00, by appointment only. Get help learning how to use your smartphone, kindle, Nook, iPad, tablet, etc. for downloading books, and more. Participants must have a library card in good standing.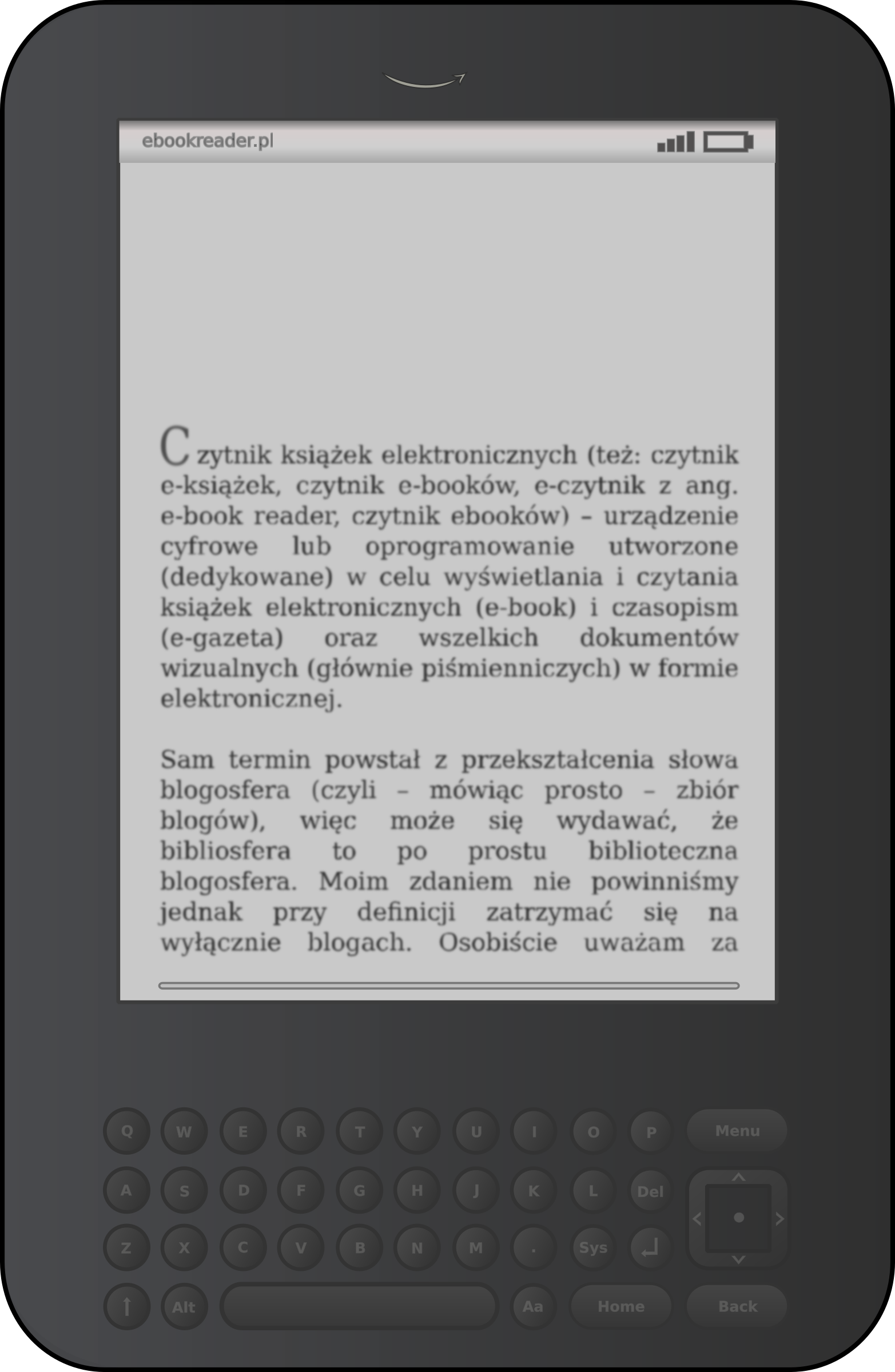 Call 281-8508 or visit the library to register.
Extra info
Upcoming Library Events
at all branches