Event box
Date:
Friday, December 15, 2017
Categories:
Adults, Computer & Technology Classes, Gizmo Garage, Recurring Event
Fridays at Noon, by appointment only. Get help learning how to use your smartphone, kindle, Nook, iPad, tablet, etc. for downloading books, and more. Participants must have a library card in good standing.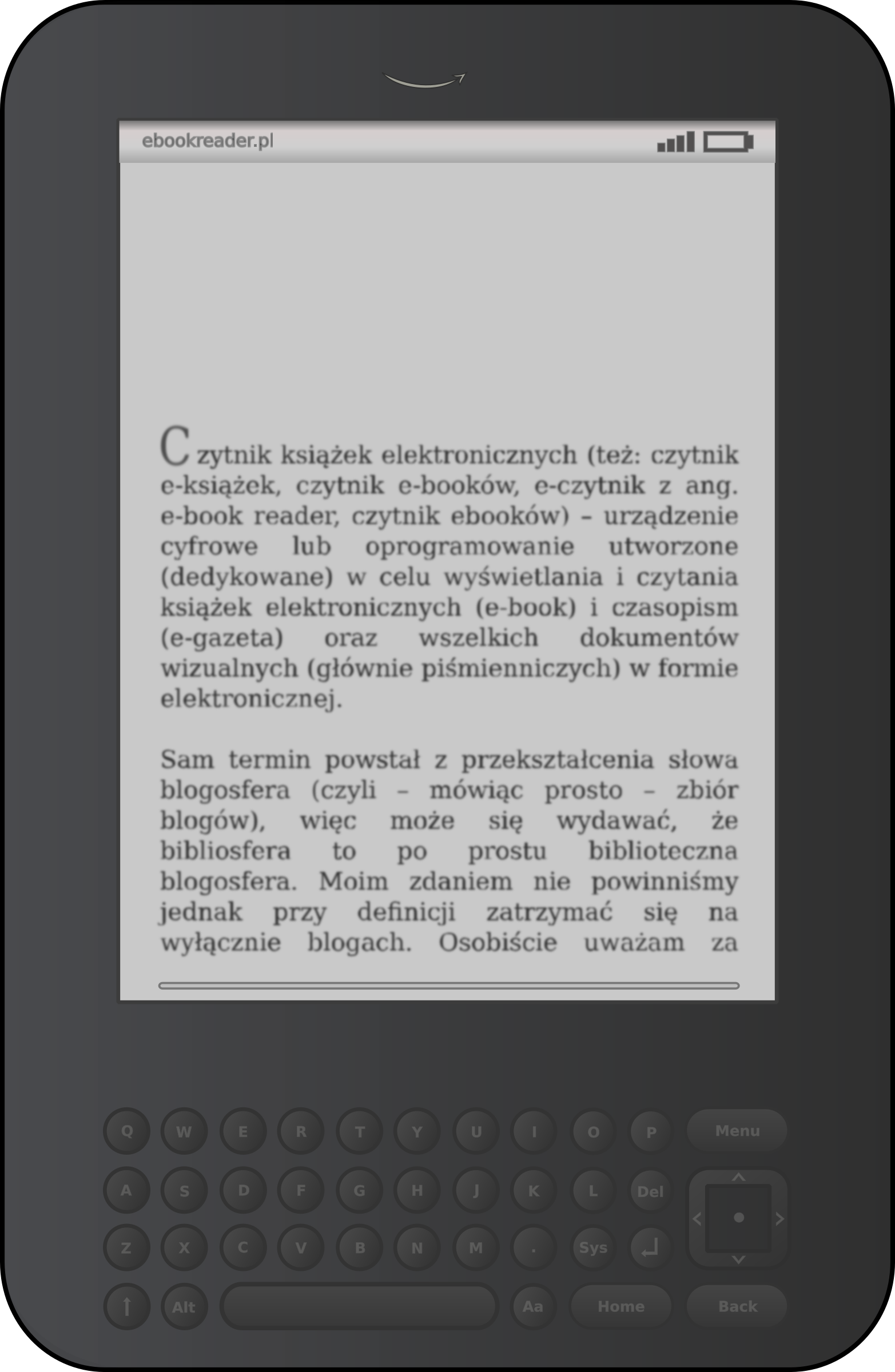 Call 281-8508 or visit the library to register.
Extra info
Upcoming Library Events
at all branches