Event box
Date:
Friday, October 12, 2018
Categories:
Adults, Book Clubs
Looking for a book club to join? We meet the second Friday of the month at 2 p.m. Check with the Alamosa Library to pick up the book for this month and check on next month's selection on our branch book club page!
This month's selection is:
A Circle of Wives by Alice LaPlante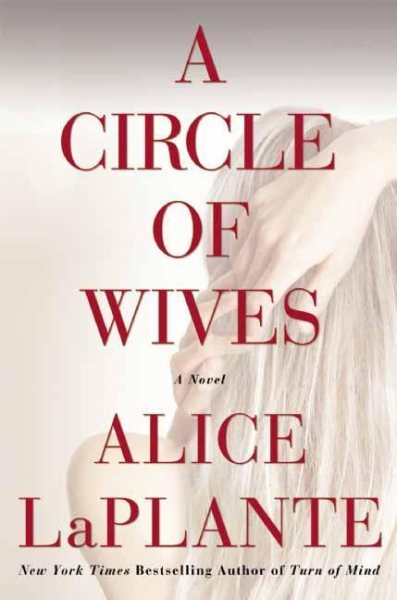 When Dr. John Taylor turns up dead in a hotel room, the local police uncover enough incriminating evidence to suspect foul play. Detective Samantha Adams, whose Palo Alto beat usually covers petty crimes, is innocently thrown into a high-profile case that is more complicated than any she has faced before.
Alamosa Library
Extra info
Upcoming Library Events
at all branches