Event box
Date:
Friday, December 14, 2018
Categories:
Adults, Book Clubs
Looking for a book club to join? Join ours! We meet the second Friday of the month at 2 p.m. Check with the Alamosa Library to pick up the book for this month!
This month's selection is: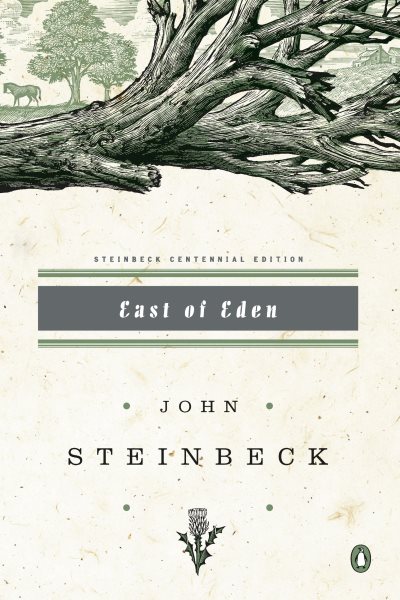 East of Eden by John Steinbeck
Set in the rich farmland of California's Salinas Valley, this sprawling and often brutal novel follows the intertwined destinies of two families—the Trasks and the Hamiltons—whose generations helplessly reenact the fall of Adam and Eve and the poisonous rivalry of Cain and Abel.
Alamosa Library
Extra info
Upcoming Library Events
at all branches